WHEN YOU CAN´T SEE THE SUNSHINE,
      BE THE SUNSHINE
U-TURN COACHING & PERSONAL DEVELOPMENT
U-turn Coaching & Personal Development is a company founded by Judith Janssen in 2009 focused on leadership development, cultural transformation and coaching. Its purpose is to create a better world through greater awareness, better conversations and relationships, deep connection and more authentic and human leadership.
Judith is an executive coach, facilitator and consultant. Since 2009 she has been facilitating many transformations in people and multinational companies with great impact, e.g. through leadership development programs and coaching sessions, both on an individual and team level. Judith is a true facilitator of change, both on a personal and professional level.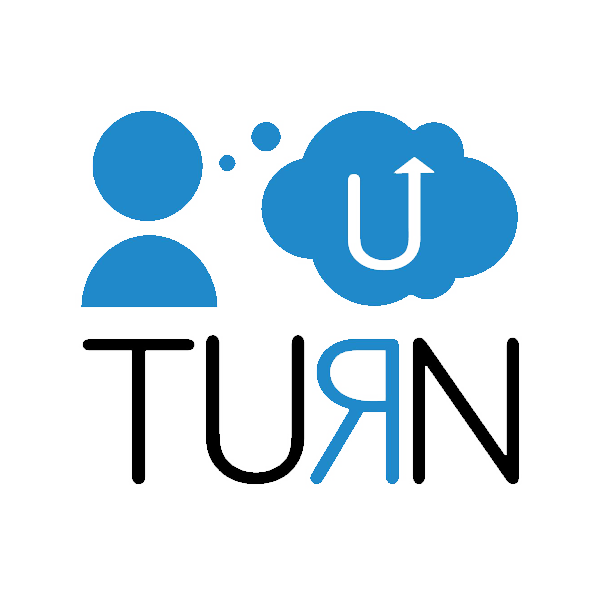 Judith wants to help people and organisations to reflect, to connect deeply with themselves and others, to become true protagonists in their lives, to make conscious decisions and to be more successful, authentic and happy.
Thank you for your interest!
Judith is passionate about giving her clients opportunities to keep on learning and developing continuously. She wants to help them to be the best version of themselves, every day a little more.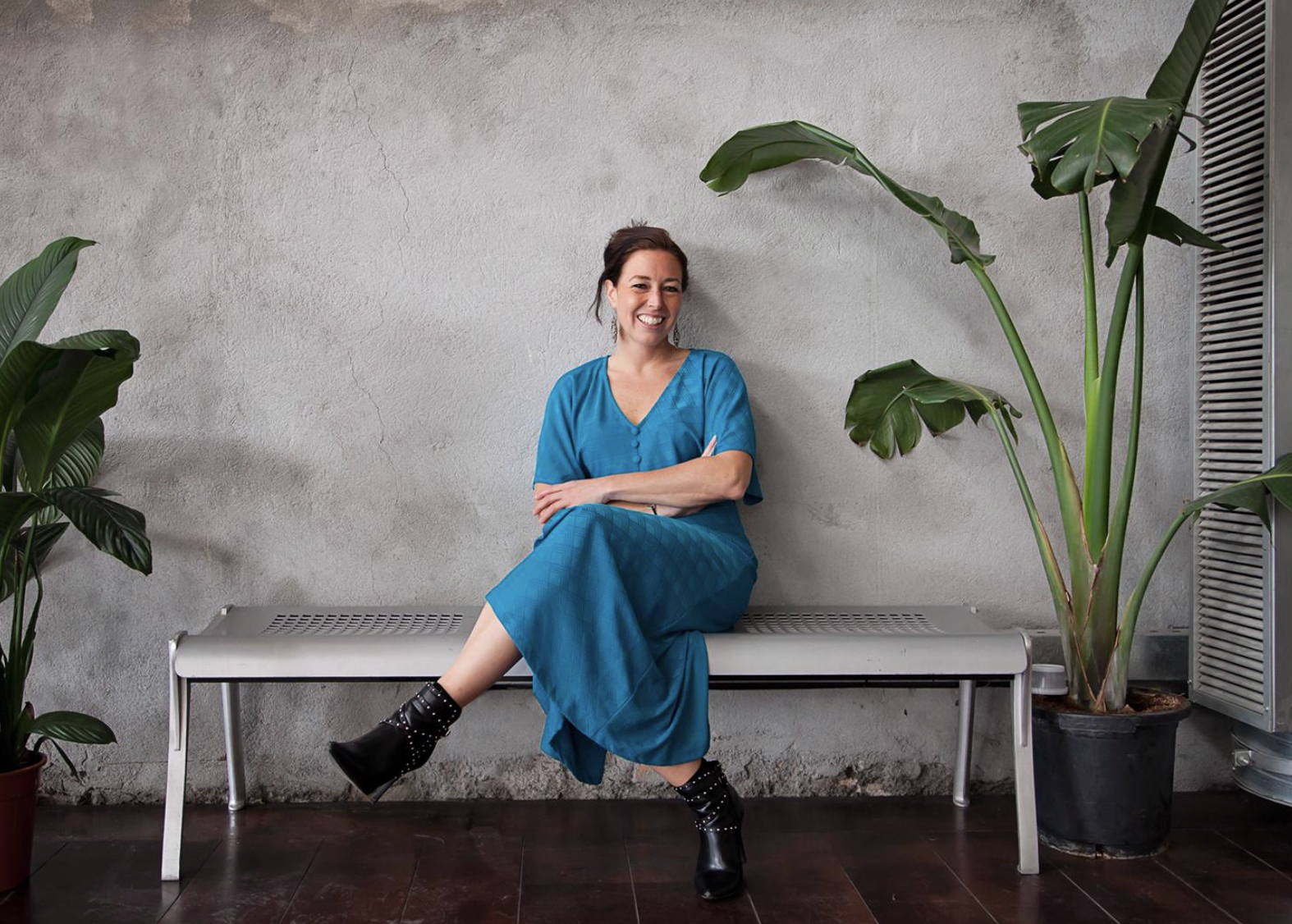 THESE ORGANISATIONS HAVE PUT THEIR TRUST IN ME
"Judith, meeting you here was something like a gift. You're full of good and lovely energy and I´m feeling refueled for a long period from now on. It was great to be facilitated, guided and inspired by you this week."
"Judith was excellent and really helped to drive the conversation deeper and forward. I loved her gentle approach. We had lots of difficult conversations, thoughts and memories over the course of this week and she has made it easier to navigate without any pressure to share when you're not quite ready."
"It has been a fantastic and very insightful week. Thank you for the inspiration you gave and for creating that great atmosphere of trust."